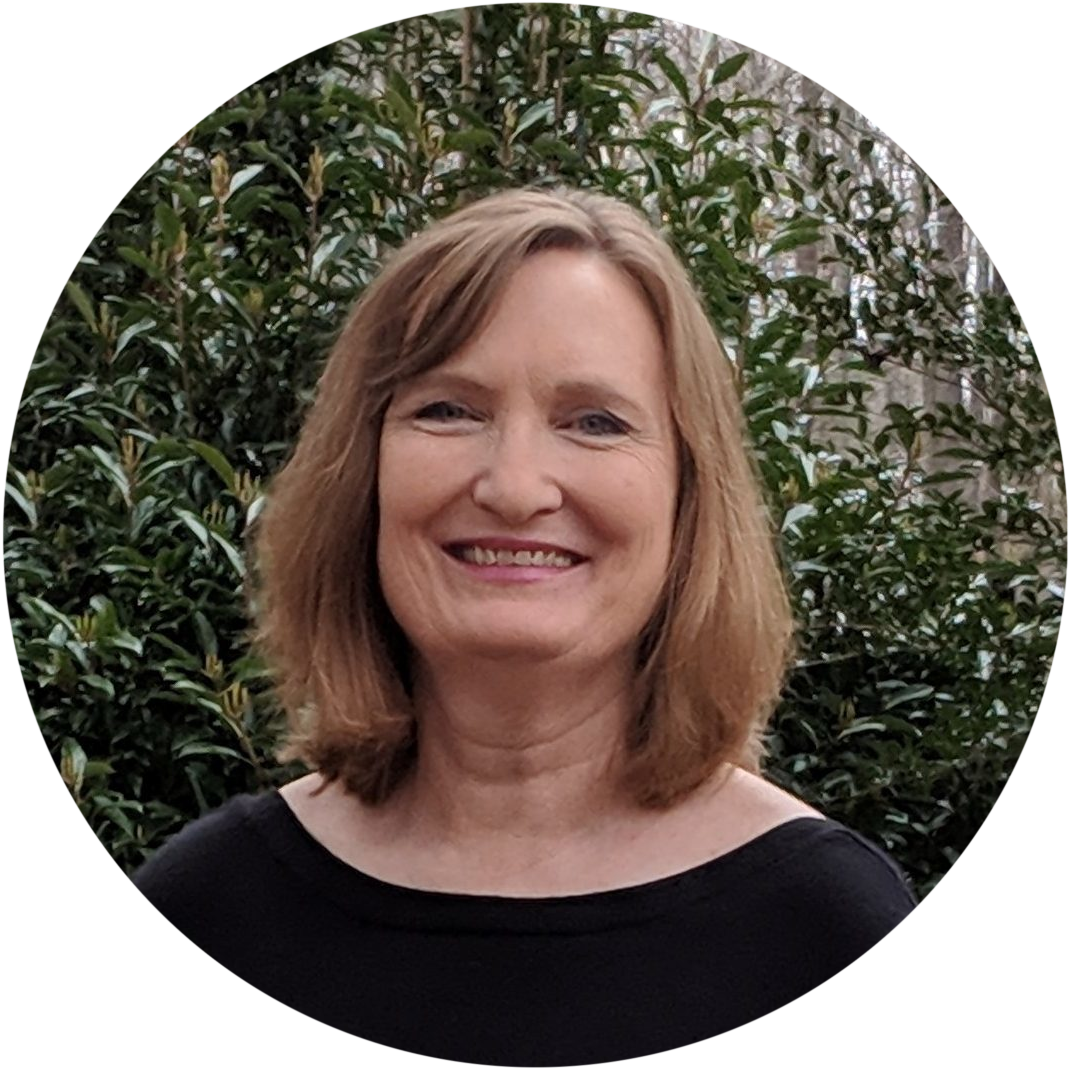 After serving as the Associate Pastor at Brooks UMC for over fifteen years, Lesley became the Lead Pastor in January 2019. She was born and raised in South Carolina and moved to Georgia in 1985. Lesley holds a Master of Divinity from Emory University's Candler School of Theology, a Master of Business Administration from Brenau University, and a Bachelor of Science in Occupational Therapy from the Medical University of South Carolina.
Lesley spent nine years in the healthcare industry serving psychiatric and addictive disease populations. This formative experience gave her insight and empathy for persons who face all kinds of life issues. She has a passion for connecting persons from all walks of life to the love, grace, and life-changing power of Jesus Christ.
Lesley has been married to her husband, Dan, for 33 years and has two adult sons, Niel and Hampton, a daughter-in-law, Elizabeth, and a sweet grandson, Rhett. She also has a passion for caring for God's creation and adores the family's three rescue dogs, Griffin, Morgan, and Leona.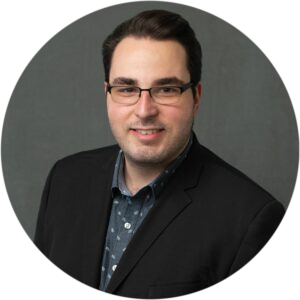 brookschurch@brooksumc.com
brookschurch@brooksumc.com